David Bhagat
Editor and Producer, CBS News Sunday Morning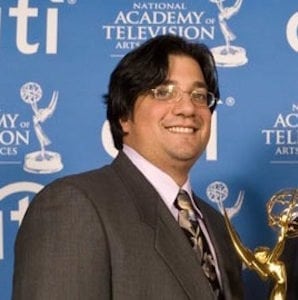 David Bhagat has been in the film and television industry for 23 years.  He holds a degree from New York University's Tisch School of the Arts. Upon graduating David began his career working for various production companies including Showtime, Unapix, Picture This, and several independent productions.
For the last 20 years, David has worked for CBS News. He started in their documentary production unit working on various cable documentaries for channels like A&E, Discovery, TNN, TLC, and the Food Network. In the summer of 2000, David joined the team at Sunday Morning.
In August of 2011 he was promoted to Supervising Editor for the show. For over a decade now he has been in charge of Sunday Morning's Moment of Nature segment not only editing and producing the segment but also as an occasional videographer.
David's work at Sunday Morning has earned several awards including six Emmy awards, a Dupont-Columbia Journalism award and a National Press Club Award.