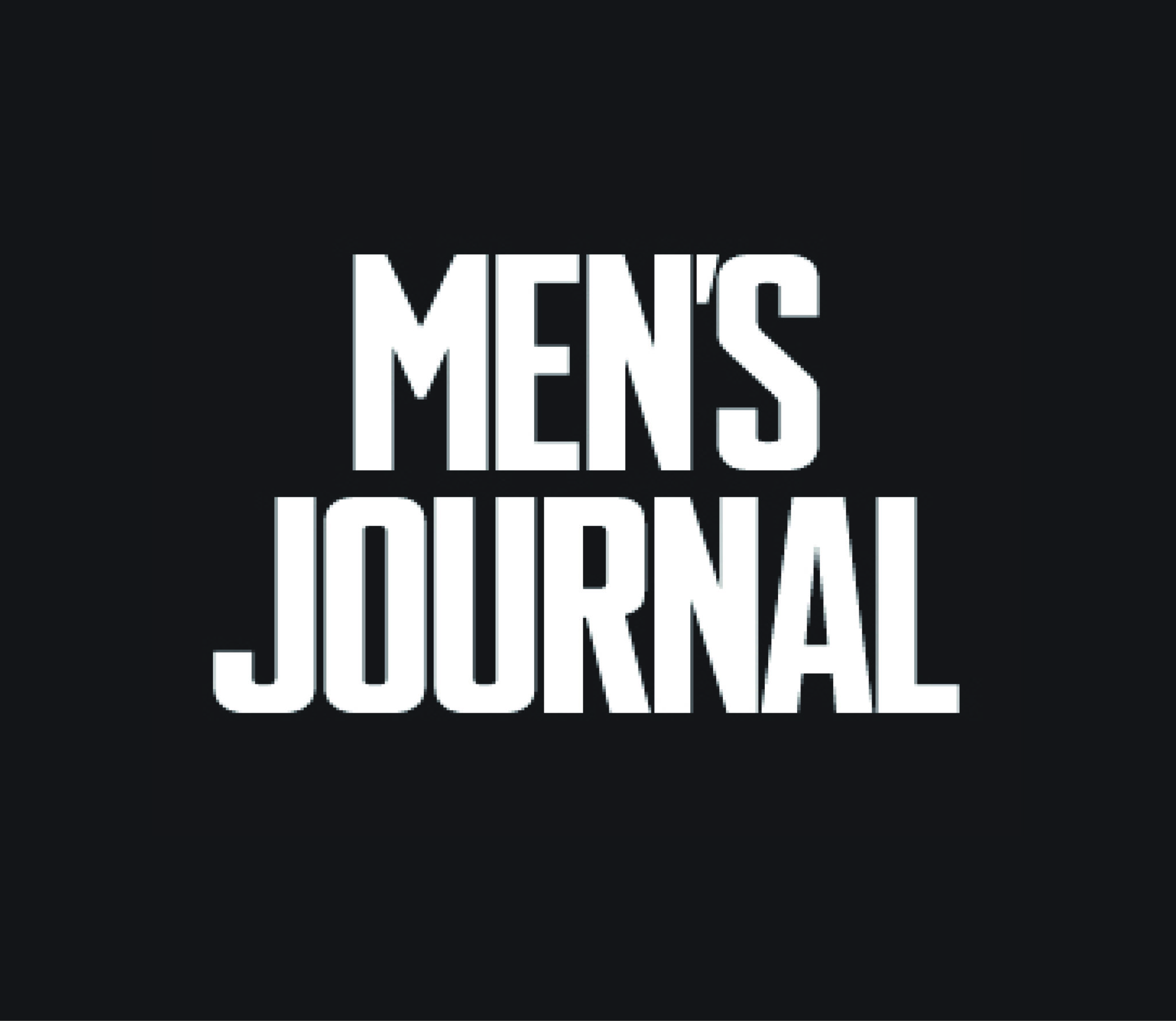 "Metronomic" in Men's Journal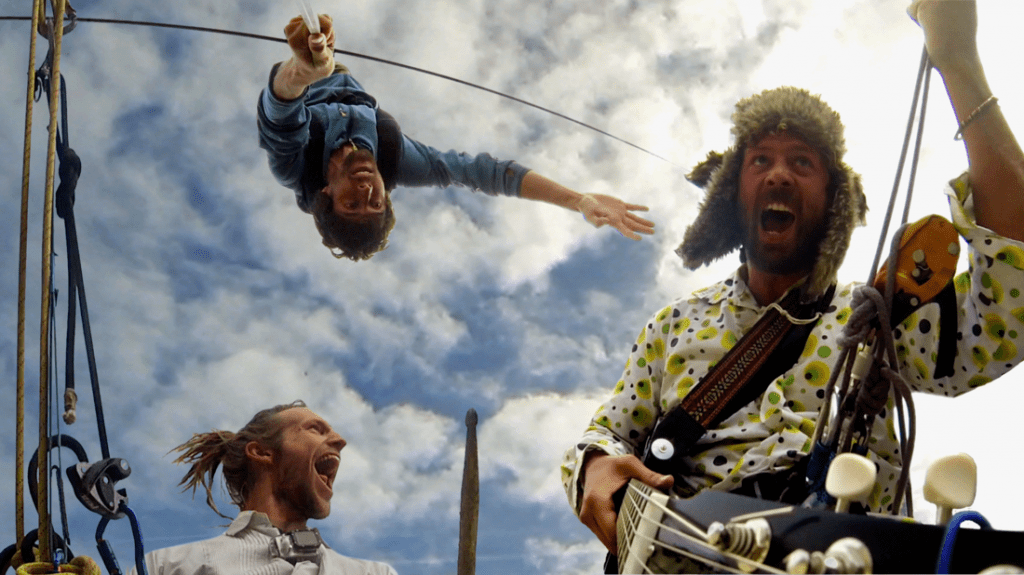 "Start with a ruggedly beautiful gorge in southern France. Add in aerialists and BASE jumpers. Then, for extra insanity, have a few musicians follow them over the cliff — while playing their instruments.
That's the basic recipe of Metronomic, a captivating 15-minute film that makes its U.S. debut at the New York WILD Film Festival (February 23–26). Co-sponsored by the Explorers Club, the festival will present a range of adventure and eco-minded films, including Before the Flood, in which Leonardo DiCaprio heads deep into countries affected by climate change, and 4 Mums in a Boat, a doc about a group of female Brits who aim to break the world's record for oldest rowers across the Atlantic."
Read more of the article from Men's Journal.
"Metronomic" Best Musical Score, 2017.