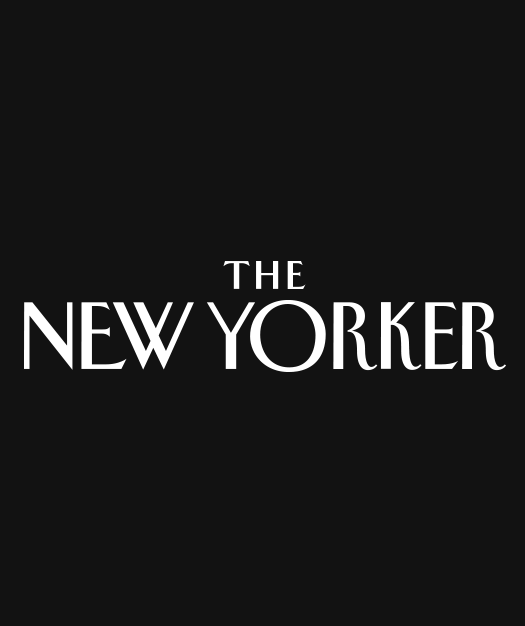 New York WILD in The New Yorker
"On a blustery night last week, just after the blizzard that wasn't, Rodrigo Medellín was in the second-floor library of the Explorers Club, on Manhattan's Upper East Side, for the U.S. première of "The Bat Man of Mexico," a BBC documentary about him and his work. It was the opening night of the second annual New York WILD Film Festival, and the documentary, which had won the prize for Best Exploration Film, was the evening's main event.

Medellín, who is fifty-seven, wore a gray blazer with a silver lapel pin in the shape of a bat. He spent about an hour wading through a sartorially mixed crowd—topcoats and puffer jackets, generous helpings of tweed, some Gore-Tex, occasional fur—engaging in small talk with club members, filmmakers, and other attendees. When he finally made it over to the tequila bar, he seemed relieved. "Do you know who owns this tequila company?" he asked. He took a sip." "It's the guitar player from ZZ Top. But it's actually quite good."
Read more of the article from The New Yorker.