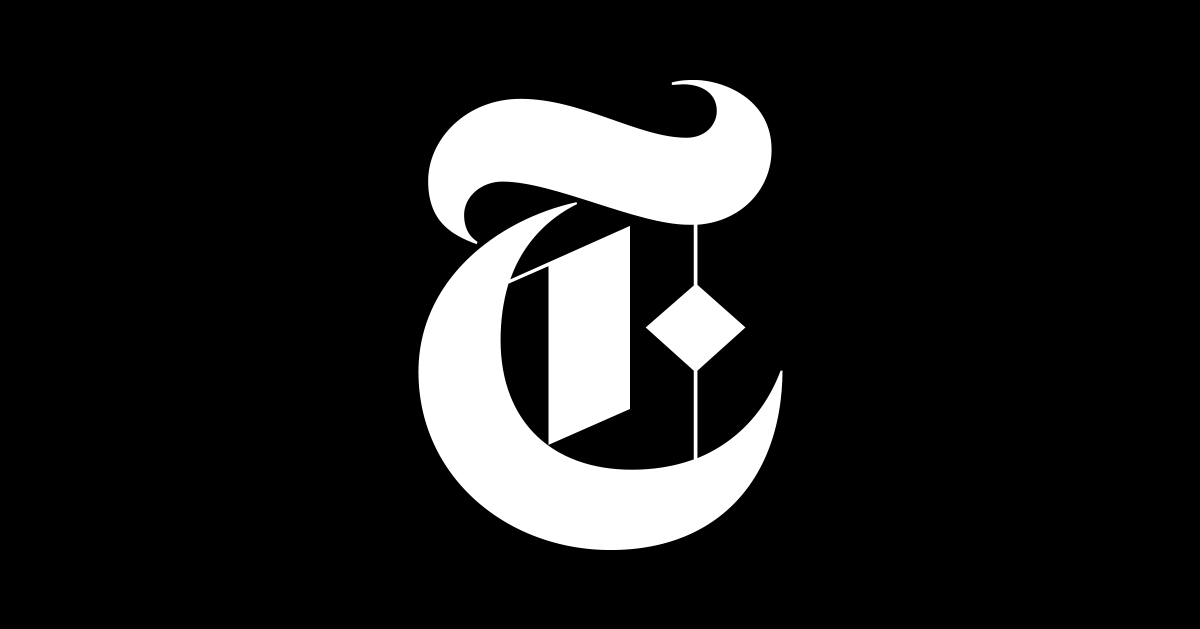 New York WILD in the New York Times!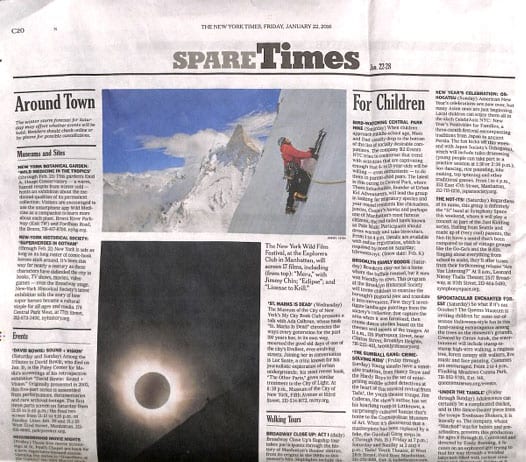 We were thrilled to see how much space New York WILD and its films got in the New York Times  "Spare Times" section!
"Held at the historic and fascinating Explorers Club (its members have included pioneers like Robert Peary and Buzz Aldrin), this festival features documentaries about wildlife, exploration and timely topics like climate change. Many of the festival's 17 screenings are followed by Q. and A. sessions with the filmmakers."
See more of the article from The New York Times.