RealScreen Features New York WILD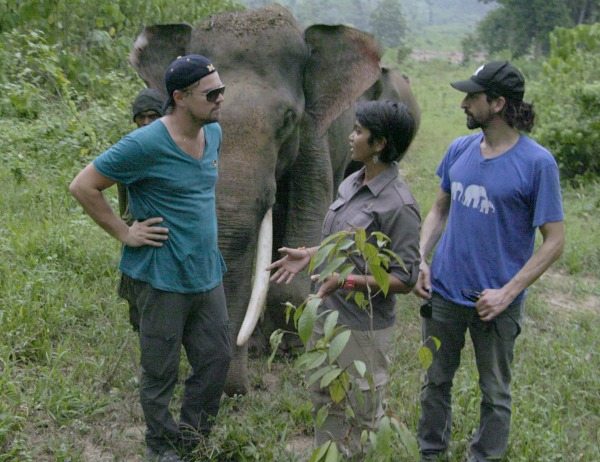 "With New York often being called a concrete jungle, it seems appropriate the city should feature a wildlife-specific doc festival. The fourth annual New York Wild Film Festival kicks off next week, on February 23.
Academy award-winning and environmental activist Leonardo DiCaprio's Before the Flood  is one of the documentaries that will be featured. The film looks at the impact of climate change and possible solutions to pressing environmental issues.
There are 22 films being screened during the festival. Some of the other features are listed below, with descriptions from the WILD Film Festival."
Read the rest of the article from RealScreen.
"Before the Flood" Best in Festival, 2017