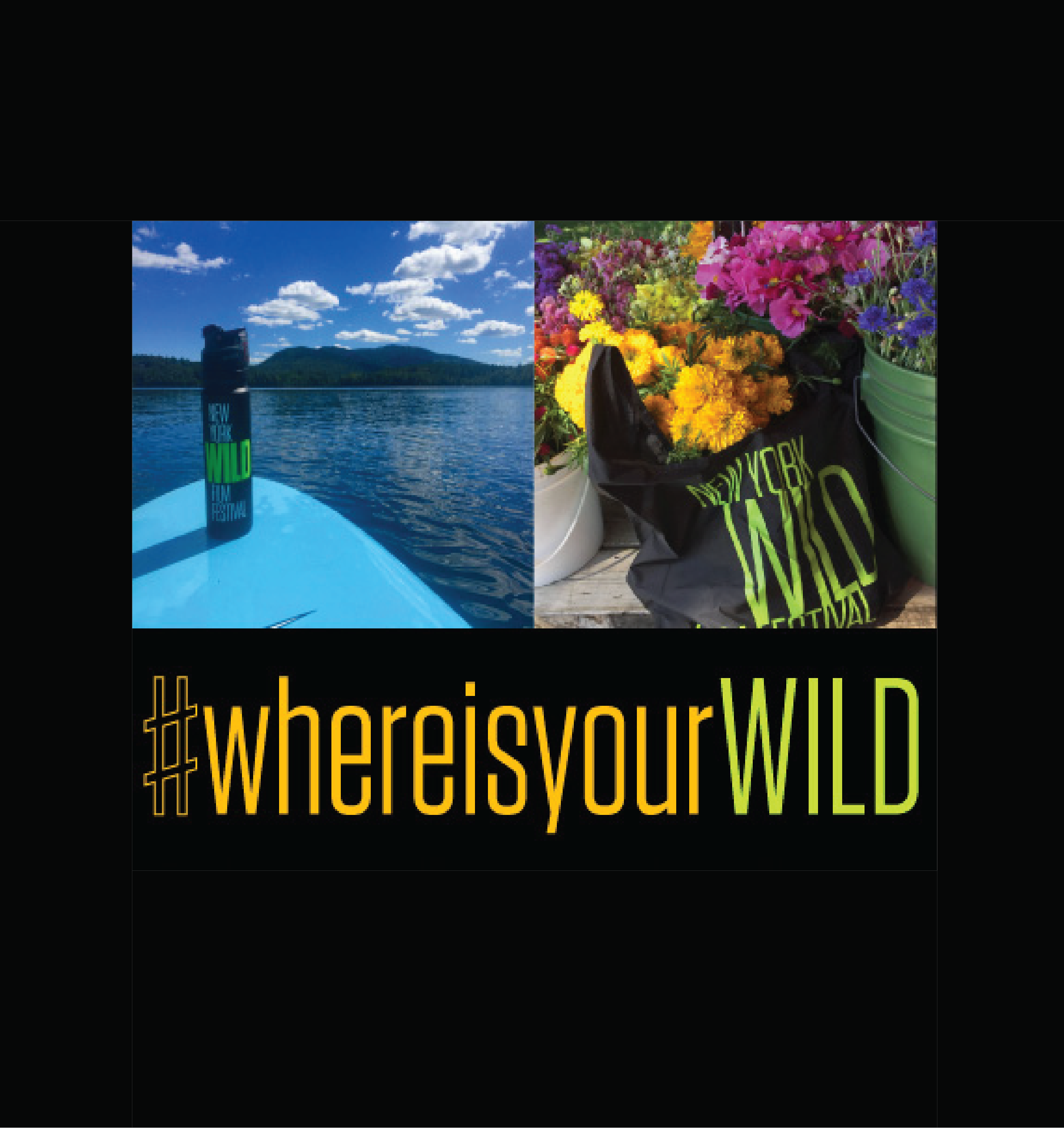 #whereisyourwild Photo Contest Winners & Prizes
This year we asked our New York WILD community: where is your wild? We received over 50 entires from all over the globe. Sadie Quarrier, Senior Photo Editor of National Geographic Magazine, served as judge and hand-picked the winner and finalists. From the sunny beaches of Florida to sun bears in Borneo, a front porch in upstate New York to canyons of California, boats to bicycles, canine to feline, our bags and water bottles have been used throughout travels around the world and everyday use. Check out the winning photos!
Winner: William Winram
Runner-Up: Bonnie Wyper
3rd Place: Ryan Killackey
Honorable Mention: Oscar Estevez
From left to right: Ocean Explorer and Freediving World Record Holder William Winram's sea lion taking a water break in Isla Espiritu Santo in Mexico; Thinking Animals United's Bonnie Wyper snapped her Rhino picture while on safari in Kruger National Park, South Africa; Director Ryan Killackey while in Jedidiah Smith Wilderness, Idaho; And Photographer Oscar Estevez's personal zoo from his couch in New York City.
Our contest was simple: snap a photo of your New York WILD water bottle or bag and hashtag the photo with "#whereisyourwild". Stay tuned for our contest next year to win free tickets and other great prizes!
Follow our amazing judge Sadie Quarrier
Follow the wondrous Joel Sartore and his Photo Ark